How To Get Fit For Travel
August 30, 2017 6:25 AM
|
Posted By: ShubhiGupta
0 Comments
|
151 Views
Related Categories:
Tips
When it comes to travel, it's safe to say that many of us have some desire to see more of the world, and for good reason. There's so much to see and so much to do in this great big beautiful world of ours. It's only natural that we want to see what all the fuss is about. There are endless natural vistas that will take your breath away and many diverse and unique cultures to visit, as well as monolithic and grand monuments built throughout human history. There's a little something for everyone when it comes to travel. However, before you fall victim to your wander lust, there might be an issue preventing you from exploring the world, and that's your fitness. Americans are probably the least healthy people in the developed world, and it's not our faults, by the way, but either way, it can prevent us from fully enjoying our lives, especially where travel is concerned. So, here are a few tips to help you get your body ready to travel.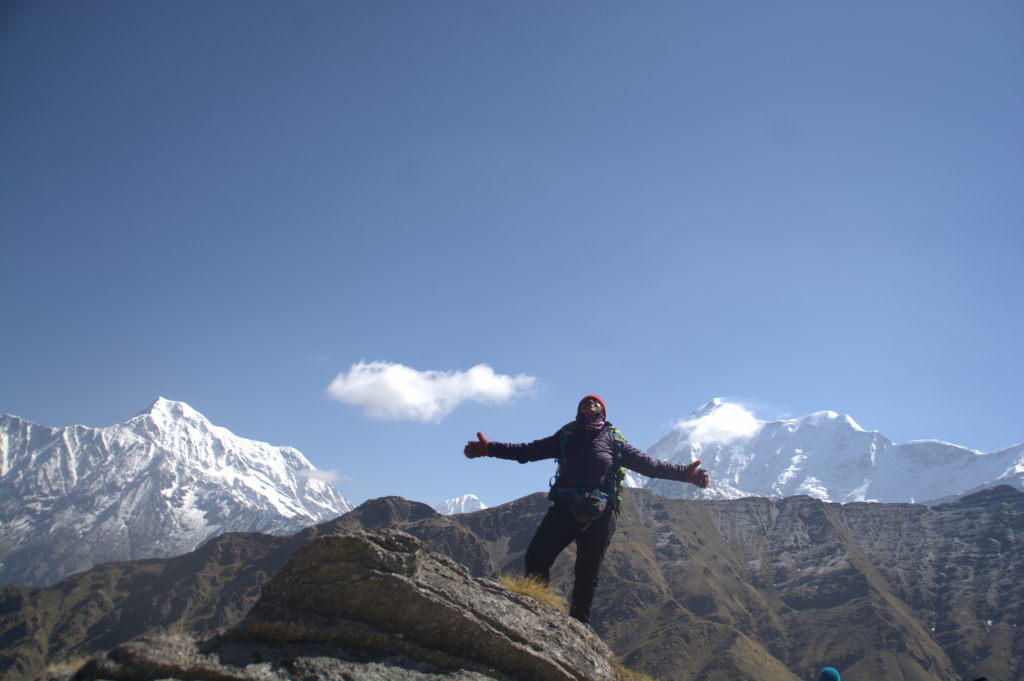 First and foremost, you're going to want to exercise. Where exercise is concerned, you'll need to first identify your strengths and weaknesses in order to find the right workout routine for you and your needs. Then, you'll need to stick to your routine. It can be easier than you might think to succumb to the frustrations of not being able to handle the entirety of a workout. However, failure is part of the process. If you didn't struggle, you wouldn't improve, and if you're not improving, you're wasting your time. Of course, another problem we tend to have is a problem with motivation and discipline. If this describes you, the gym experience may be right for you. Gyms have trainers on staff to offer advice and encouragement to help you get where you want to be, so consider signing up with Bally's to help guide you along.
The other major factor of health and fitness if, of course, your diet. The American diet has become so saturated with processed foods, such as junk food and fast food, that we have a genuine epidemic on our hands. These food items are convenient and cheap, but they wreck our bodies with a surplus of sodium, sugar, and other additives to make them last longer and cheaper to produce, as well as make them addictive. Therefore, you should replace these food items with home cooked meals using fresh ingredients. You'll see benefits both immediately and over time as you start to shed pounds and find yourself with much more energy.
No comments.
Login to post a comment.