Five Perfect Cities For Digital Nomads
As increasing numbers of people ditch their traditional office jobs in favor of working remotely, the concept of digital nomadism is becoming more mainstream. If your work doesn't require you to stay in one specific location, the world opens up, and you become free to choose where you want to work. With cities in countries around the world each offering something different, how do you decide where to base yourself first?
1. Berlin, Germany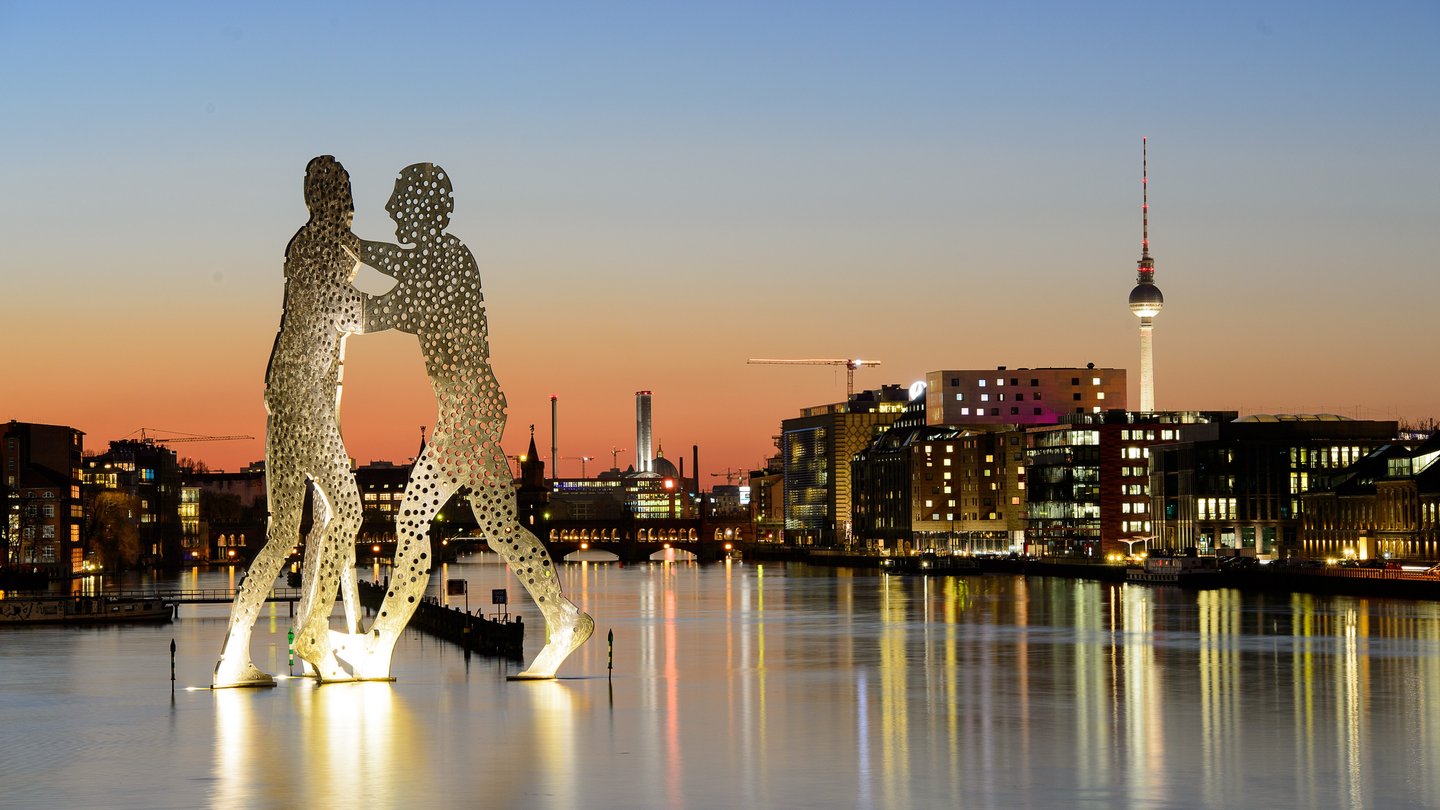 Berlin is an exciting and vibrant European capital that provides a platform for digital nomads of all ages and professions to thrive. The city's art and music scenes are particularly lively, and creative individuals will find many outlets for their artistic endeavors.
Berlin has all the dynamism and drama of a major European capital but without the frightening costs associated with its neighbors to the north and west. The city is fast becoming a focal point for the digital nomad scene as adventurous and industrious people from across the continent are attracted by its youthful and energetic atmosphere.
2. Medellin, Colombia
Medellin has emerged as a perhaps unlikely contender for South America's prime digital nomad location. Its reputation as a center for drugs and violence has been left well in the 90s and Medellin is now a safe and accessible city full of friendly locals and awe-struck tourists. The city's cultural and aesthetic beauty, long overshadowed by the politics of the past, now it is ready to take center stage.
With fantastic infrastructure and substantial investment in public services, the city of Medellin has become an easy city to live in or to visit. Western wages go a long way, and digital nomads have no shortage of things to spend them on in this beautiful and active cultural hub.
3. Ubud, Indonesia
Ubud is a short car journey away from Bali's party town of Kuta, but the vibe couldn't be more different. The serene landscapes and chilled restaurants and bars make Ubud a great place to relax while you work. David Peinsipp, Cooley LLP corporate partner, and globetrotter, says, "There are plenty of co-working spaces available for digital nomads and many accommodation options at a wide range of price points."
South East Asia is well-known as a digital nomad hotspot, and travel from Indonesia to other countries in the region is cheap and efficient. If you can source a decent internet connection, Ubud is an ideal base to start living as a digital nomad.
4. Cape Town, South Africa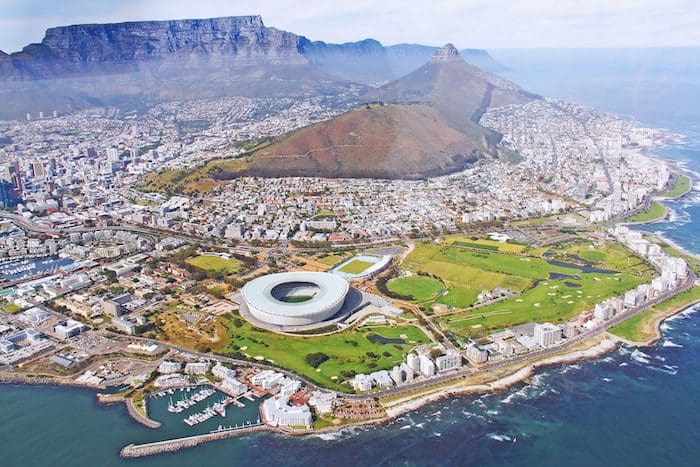 Cape Town is one of Africa's leading digital nomad hubs and attracts travelers and workers in search of fun and excitement. The city is full of opportunities for adventure with rock climbing, surfing and a host of other high-octane pursuits all easily accessible.
The city itself has a lively and youthful feel with trendy eateries and bars popping up on almost every corner. The cost of living is very reasonable for a European time-zone, and co-working spaces are abundant and frequently used by an active and established digital nomad community.
5. San Diego, USA
San Diego is an appealing option for digital nomads looking to base themselves in the US. Rent and general cost of living are lower in San Diego than its Californian counterpart San Francisco and the city itself is less sprawling and inaccessible than Los Angeles. Based in California, David Peinsipp states, "San Diego offers a great balance of excitement and relaxation which is luring increasing numbers of digital nomads to the city. Plus the weather is self-obsessively wonderful."
The reason most people become digital nomads is to have the freedom to change their location whenever they feel. The beauty of the lifestyle is that if you don't love a city you've arrived at you can just pack your bags and move on. More companies are becoming aware of the benefits of a nomadic workforce, and more roles are becoming travel-friendly. In addition, shared spaces, like WeWork and digital hubs are cropping up everywhere. By becoming a digital nomad, you take back control of your work/life balance and make your job work for you rather than the other way around.