5 Reasons To Visit Boston, Ma
Boston, MA is a city like no other. Whatever you look for in a perfect holiday, you're sure to find it here. We're going to run down a few of our biggest reasons for you to visit Boston this year.
1.
To watch a baseball game
Boston is home to Fenway Park, dubbed "America's most beloved Ballpark", where the Red Sox play. Why not catch a game while you're in town? You could even take a tour to learn about the history of the100-year-old stadium and the baseball players who became legends on that hallowed field.
2.
To follow the Freedom Trail
No history buff could pass up the opportunity to follow the Freedom Trail and see 16 of the most important locations to the American Revolution. They even have several guided tours of the Freedom Trail for those who want to hear the history from an expert.
Sites include:
· Boston Common, where over 1,000 redcoats set up camp during the British occupation of Boston
· The Old South Meeting House, where the colonists made the decision to dump British tea into Boston Harbour, an event know known as the Boston Tea Party
3.
To go whale watching
Speaking of Boston Harbor, did you know that you can take a boat from there to see majestic whales in their natural habitat? At the nearby Stellwagen Bank Marine Sanctuary, you'll see all sorts of marine life, including dolphins, seabirds, and several species of whales, including humpbacks, minkes, and the critically endangered right whales.
If you're going to choose a whale watching tour, make sure to select one that is committed to responsible practices (i.e. not getting too close to the whales).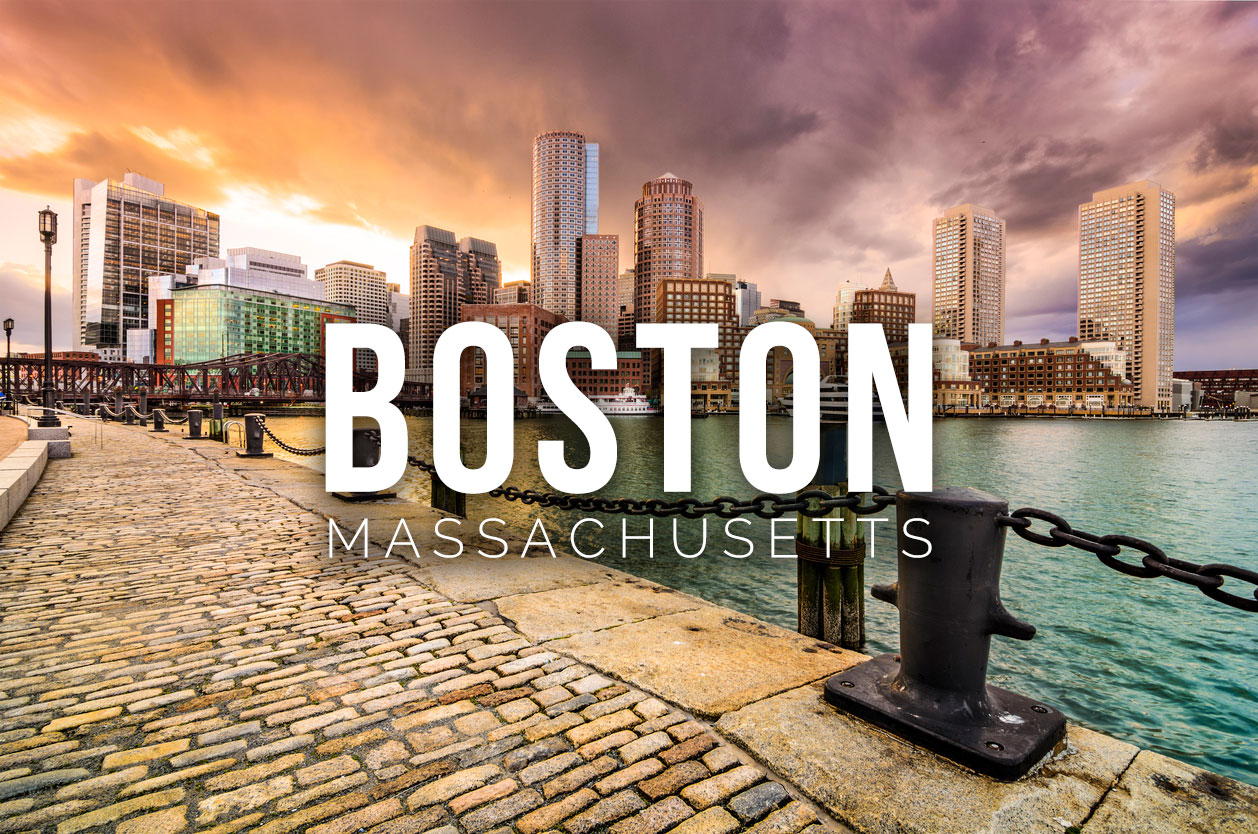 4.
To shop
Whether you're a shopaholic or you just want to pick up some uniquesouvenirs, Boston's wide range of stores has you covered.
If you're looking for designer clothes, then you'll want to head to Back Bay where all of the luxury shops are based, but if you're looking for something more quaint, then you should visit Boston's historic open-air market Haymarket.
5.
To take a spooky day trip
If you're looking for a little bit of horror on your holiday, then take a short train ride to Salem, MA, the location of the historic Salem Witch Trials.
There, you can shop for herbal remedies, lucky charms, and even spell books at Salem's many local stores, learn all about witchcraft and wizardry at the museums or even sit through a witch trial recreation.
Preparing for your trip
Whatever your reasons for visiting Boston, there are a few things that you'll need to arrange before you go. Let's run through the most important now.
· Making sure that your passport is in date
· Applying for an ESTA visa, which you can do righthere
· Hiring a reputable pet/house sitter
· Buying flights
· Getting some US dollars
· Arranging travel insurance, including medical cover
Now, we'd like to hear from you. Are you planning a trip to Boston in the near future? What are you planning on doing? Have you ever been to Boston? What was your favourite thing to do? Let us know all that and more in the comments below.